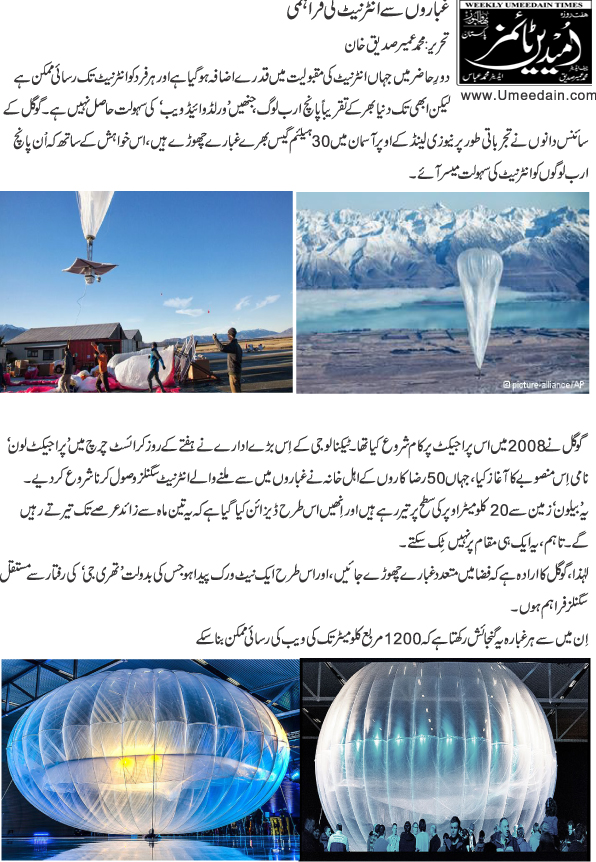 Ballon Internet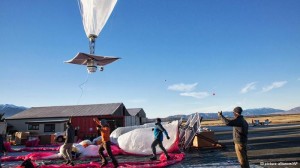 Nowadays internet is available for everyone and everyone has access to internet easily but still near about 5000000000 people don't have internet facility. Sciecetists of Google did and experiment and flown 30 ballons into space in order to provide free internet facility through these ballons.
Googl has started work on this project in 2008. The biggest organization of techology has initiated this "Project Loon" in Australia and 50 families received internet signals. There would be 20 KM gap between earth and ballons. They can stay upto 3 months however they will not longer stay at the same point. That's why Google decided to spread many ballons into air so that it would be easy to create a network to provide continus high spead 3G internet.
Each ballon has capacity to provide high spead in 1200 squre kilometer.