Effective tips to stay healthy and shiny for girls and boys
Keeping your body healthy is very important because without it you can't concentrate on things and you will always stay lazy and you can't do any work properly. Only a good diet and nutrition helps you to stay healthy in your life and when you eat good it will affect on your face, your skin will become shiny and glow. Here are some effective tips that will be useful for both boys and girls to stay healthy and make your skin shiny and glow.
1) Start your day with a good and healthy breakfast, have a nutritious breakfast. you can use fruits ,milk with low fat and can have brown bread with butter in your breakfast .This kind of breakfast is very healthy and it will give your body energy for all day .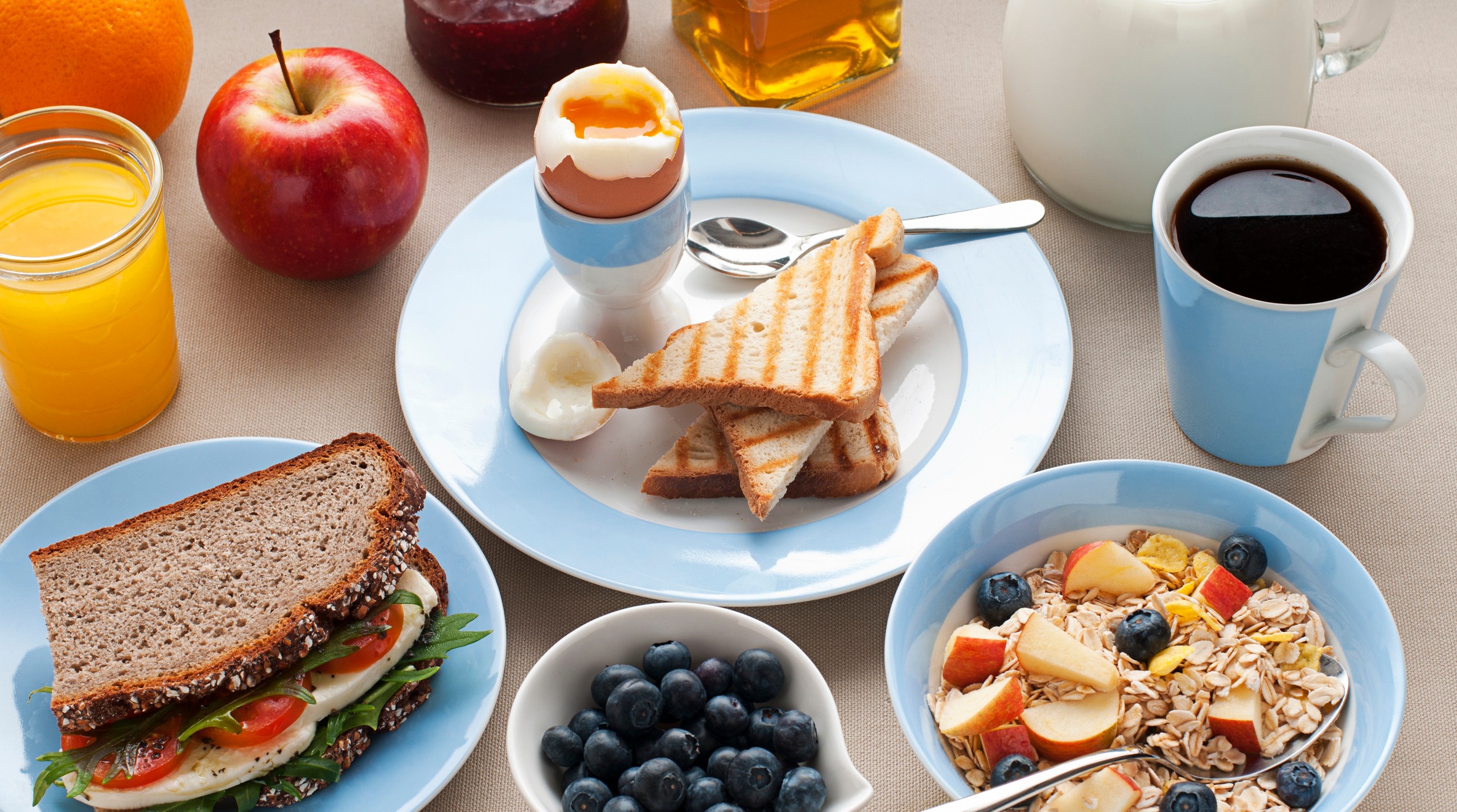 2) Use small snacks like you can have apple or you can use celery sticks with some peanut butter on it, whenever you feel hungry. Eat this kind of snacks instead of fast foods. Eating fruits on a regular basis is very good for your skin .It will improve your skin tone and makes your body and mind active.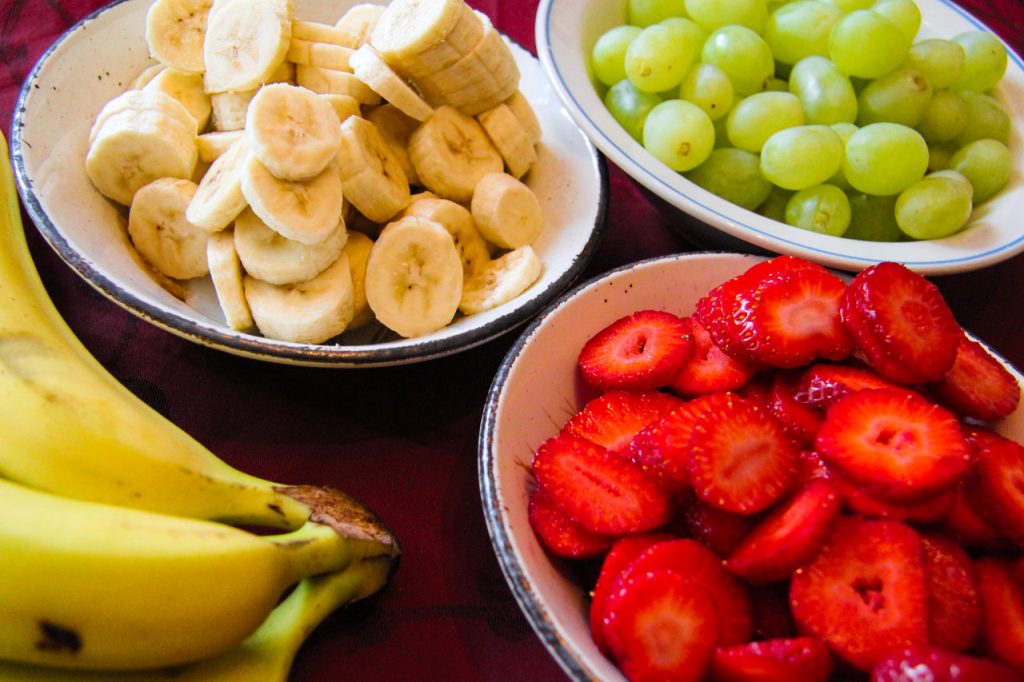 3) Try to balance your regular diet. Use fruits and vegetables in daily basis and meat, chicken, etc. twice a week. Meat and chicken are better for your health, but not more than fruits and vegetables, using meat, chicken etc in more quantity can affect your body and makes it unhealthy. Use less sugar, more use of it can make your body fat and unfit.
4) Try to drink 8 glasses of water per day. If you want a healthy hair, shiny skin and healthy body, try to drink more water as much you can.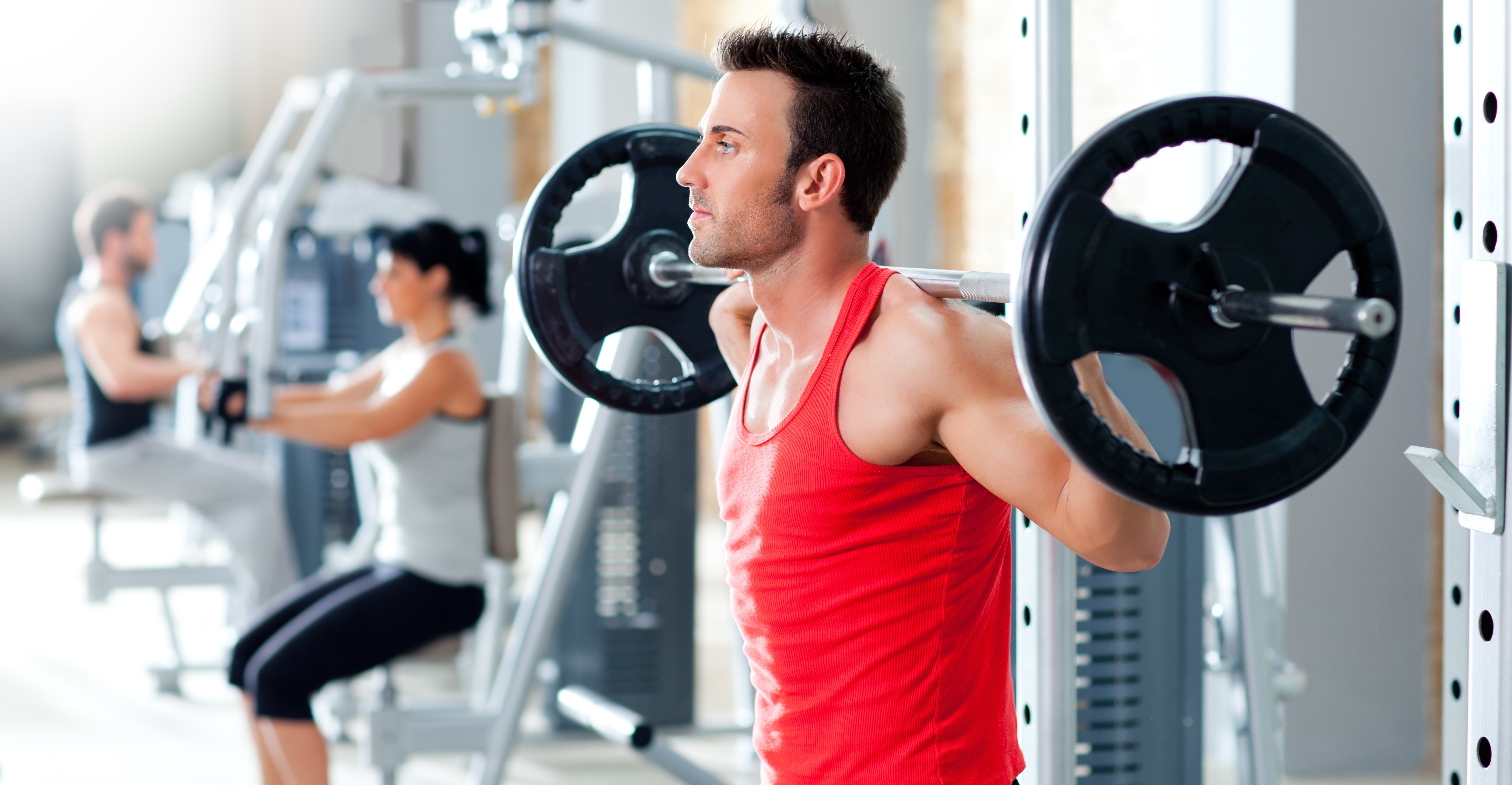 5) You can use different fitness programs that will be very useful and healthy for you. Before using any fitness program, should concern any physician that will better guide you.
6) Your daily life spare some time for exercise .A good workout can be helpful for you. it maintains your body and makes it active .You can concern any good exercise instructor that will guide you.
7) A sound sleep really affects your skin and health. Try to have at least 6 to 7 hours of sound sleep at every night and take small work break whenever you are working. That small break can make your mind, relax and healthy, you can more concentrate on things.
8) Go for a routine checkup .It's very important to go to doctors for your eye ,skins and teeth related problems. Routine checkup can save you from different types of diseases.
9) Keep yourself clean, Wash your hair in daily basis, cut your nails and trimmed it, brush your teeth twice a day. Wear clean clothes .It will make you feel fresh and active.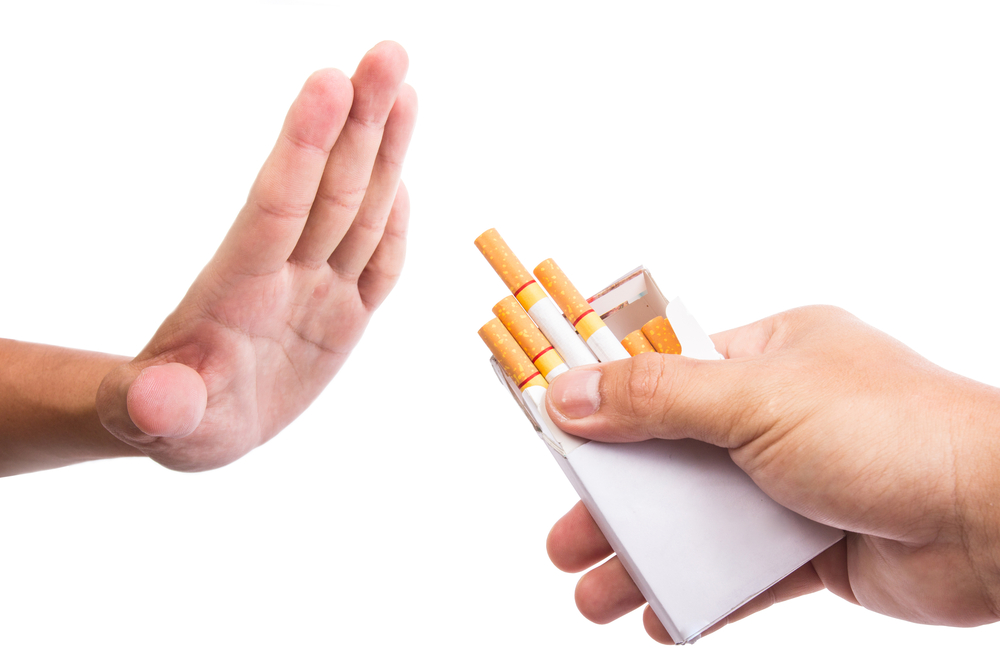 9) Avoid every kind of drugs, alcohol and tobacco and cigarette, etc., because they are very harmful for your health and can spoil your all life.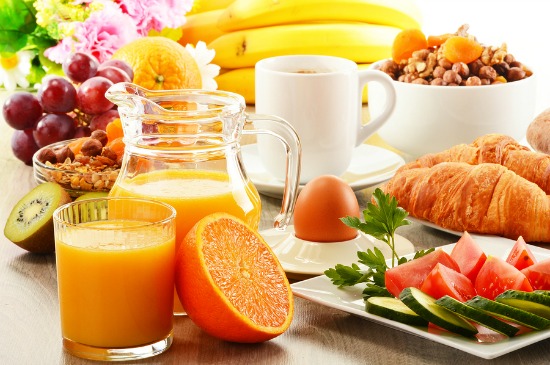 10) Use more fresh and healthy fruit juices in your routine, avoid soft drinks .It will make your skin and body healthy.