How small businesses can get desired results with PPC?
Advertisement for small business is difficult but yet businesses are reaping the results of it. There are many ways a business can advertise and get best out of it. Yet there are numerous ways for small businesses but one of the best available options is PPC (pay per click). Yes for one small business online advertisement is excellent but for another it may not produce the results as expected.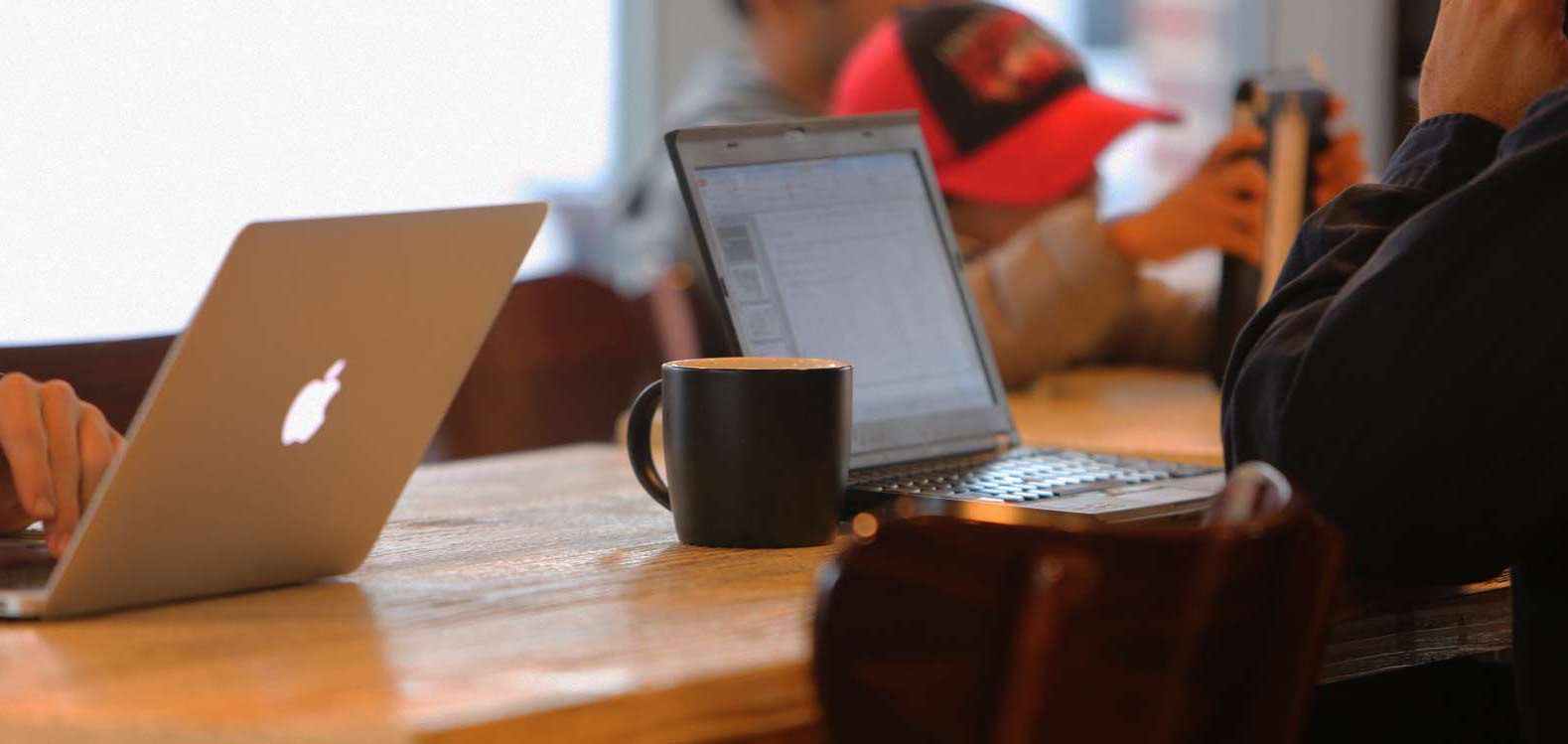 First of all you shall know something about PPC. Pay per click is the term which is used for the advertisement industry. How we can define PPC? It is part of SEM (search engine marketing) and it is getting popularity with every passing day. It is considered as one of the easy and cost effective way to advertise your brand in front of larger audience.  You can use google AdWords and some other SEM platforms to display your ads to larger audience.  It has been seen that most of the small business invest in PPC but due to poor campaign they didn't get the desired results. They even don't re-evaluate their advertisement strategy and ends up in not getting results.
For small businesses, it is important to implement the right online strategy to ensure that you will get success using PPC.  Here are some tips that small businesses can follow to succeed.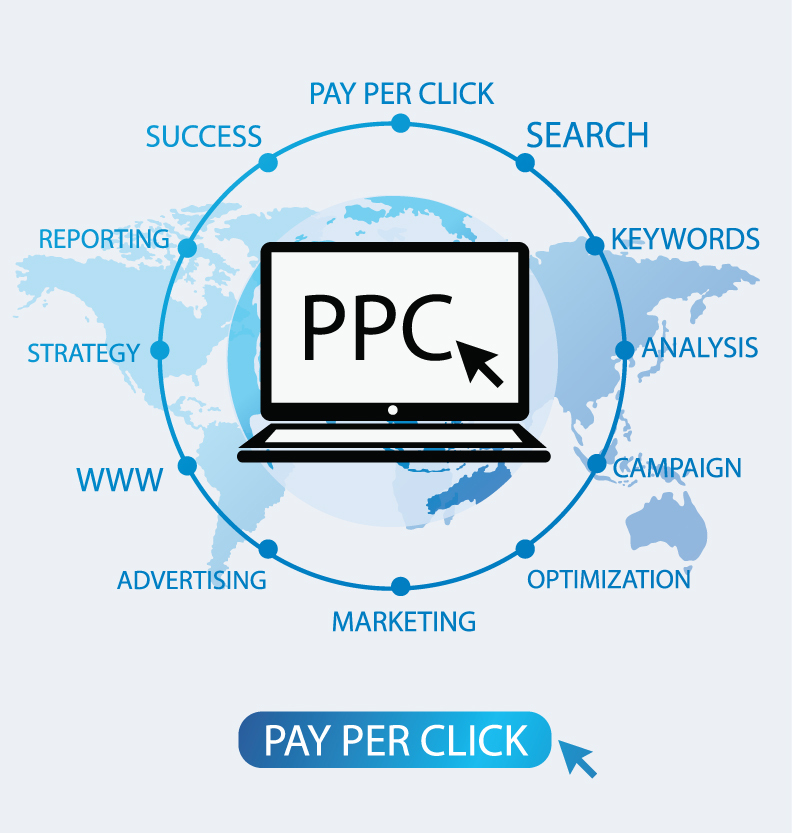 Start with Keyword Research: one of the best ways is to start with solid keywords research, you have to use research driven data for keyword advertising.
Organization and grouping of keywords:  for SEO and PPC it is important to manage keyword group that will drive quality results.
Commit to online advertisement: one should test and update the marketing campaign on regular basis in order to get long term benefits. Moreover one should re-evaluate and improve the current strategy as well.
A perfect marketing strategy will help the business to grow and yes you can ask few questions to yourself while marketing your small business.  This strategy will help you to identify your potential customers, your current position against your rivals in industry and your performance in market. A good marketing strategy includes few questions that include:
What your customers are looking for?
How can your easily reach your target audience?
What ways can be used to boost traffic to your brand?
How different your strategy is compared to your rival brands?
In order to make your PPC campaign effective and result oriented you should do following things:
First of all you shall remove the negative keywords from campaign that is wasting your budget
Make sure that your ads are shown in location where you can serve, if you can't serve internationally than showing ads in international location will waste your money
Businesses should be analyzing search queries
Businesses shall be creating new ad groups
Keyword expansion is another important factor in implementation of effective PPC campaign
These are just few things that small business must keep in mind while looking to reap the results from Pay per click campaign.