It's now easier to find your friends at Snapchat
Snapchat, one of today's most popular applications, is often innovating. The company has now made arrangements in the design and search options of the application.
First, the update to a small group of users on Android ensures that the search bar is persistent across all parts of the application. This makes accessing your own profile much easier. You can only access your profile by clicking on your new version.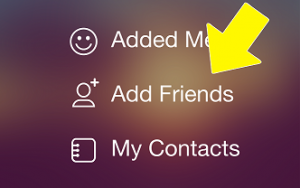 One of the most important uses of the search bar is that it's easier to start a group or personal conversation. When you write someone's name in the search part, you can start talking immediately with the suggestions below.
The new search feature is also available for publishers and Stories that are open to everyone. In this way, it is aimed that Snapchat becomes an even more common 'messaging application'.
According to the company, the update will soon be available on all Android and iOS devices.