Starting your own business may be a dream that you've long held dear, or it could be something that you've only recently considered. Whatever the case may be, there are things that you should do before you jump into starting your very own startup business. To help you get started, here are 3 Proven Ways to Turn Your Startup Business Idea Into a Reality.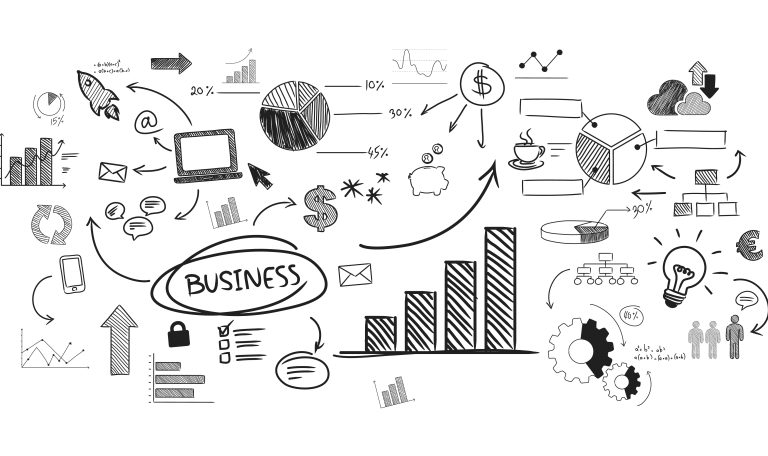 1) Define your startup business idea
Before you can start your business, it's imperative that you know exactly what that entails. Start by defining your idea in clear and concise terms. What are you selling? Who will buy it? How much will they pay for it? You also need to figure out how your business idea aligns with an existing marketplace. If people have already been successful at doing what you want to do—or if people aren't willing to buy what you have to offer—it may be time reconsider your strategy.
Defining your business idea can take time, but it's an essential first step. If you can't clearly define your idea, how will you ever find success? Answer these questions so that you know what you want and how to get it.
Once you define your business idea, you'll need to create a plan of action. Start by writing out your goals and your deadline for accomplishing them. Then, think about what resources you'll need in order to get started. Do you need funding? Will you be able to do it on your own? Consider what makes sense for your startup and how realistic it is for your situation.
2) List your audience and competitors
Competitors – any start-ups in your area or someone similar. Potential Audience – people that might need your product/service such as city, suburbs and country. If you don't already have an audience then focus on creating one, create Facebook posts so that potential customers know about you but target market is not too wide (such as focusing on IT companies in town) to gain local/concentrated customers.
You will then be able to make informed decisions about how you are going to make your business idea a reality, how much time you can afford to dedicate and what you need from your audience. Having an idea for your business is just one part of starting up, however it is an important one so if you haven't yet come up with an idea, review online businesses similar in nature that are thriving and emulate their success by implementing their strategies into your own start-up.
The key to any successful start-up is that you provide a product or service that fills an existing need and can easily be marketed. You should consider how much money you will need for startup costs, how much time you can spare and what skills are required for your business idea. These three factors will help determine whether or not your new business venture has legs, by helping you determine if your idea is viable.
3) Determine Your Marketing Strategy
Before you launch your business, there's one more thing you need: a plan for marketing it. The best way to figure out how you'll promote your company is to write down your marketing strategy—and be specific about what you want. Start by listing who's most likely to purchase from you and how, when, and where they'll buy from you.
Now that you've figured out your marketing strategy, it's time to follow through. The easiest way to do so is by creating what are known as SMART goals. This process will help you prioritize your marketing efforts and create benchmarks for measuring success. Start by writing down three goals that address your marketing strategy.
Once you've written down your three goals, focus on being SMART: Specific: What are your marketing goals? Measurable: How will you measure success? Attainable: Are they realistic and within reach? Relevant: Are these goals relevant and important to your business's growth? Time-bound: When do you want to accomplish them by? Without SMART goals, your marketing strategy is likely to fall flat.
Good Luck!
Read More: