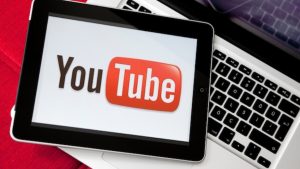 The famous video sharing website youtube has been unblocked in Pakistan. Previously it was announced by PTA that youtube will be unblocked in Pakistan because software has been developed to filter un-wanted videos. Surprisingly youtube unblocked late Wednesday 11th of February 2015.
Youtube is a sub company of Google. In 2011 some parts of film "Innocence of Muslims" were uploaded against Islam and Muhammad (PBUH). All Muslim countries demanded to delete these videos but youtube denied, Consequences of that youtube was banned in most of the countries including Pakistan.
However video is removed due to court orders but still it was not unblocked in Pakistan because PTA was developing software to filter such videos for a limited access over youtube.
It was announced that youtube is likely to unbanned in Pakistan on 25th of February but surprisingly unblocked on 11th of February late Wednesday.