Revolution Slider Error: Slider with alias utimes not found.
You didn't add any pricing tables yet!
MOST RECENT NEWS STORIES: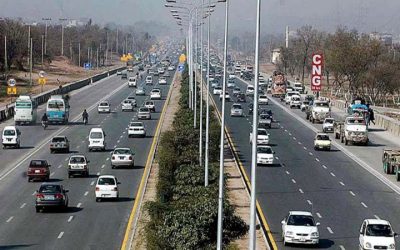 Blockage of Islamabad Highway The ISLAMABAD HIGHWAY is blocked for the last more than 12 days. The Government & Private Employees, students, Old aged persons etc who are residing in Rawalpindi can not entered in Islamabad. But how long ,the Islamabad will be...
read more