Khan Mobiles Shop, Bahawalpur.
INTRODUCTION:
KHAN MOBILES SHOP located in Shahi Bazar Bahawalpur operated by Afzal Khan. Afzal started this business with easy load services in 2006 with small investment. The business grew with the passage of Time. Now Afzal is offering various services at Khan Mobiles including Mobile Repairing, Mobile Accessories, Money Transfer and Utilities Bills Payment services.
Afzal believes that the provision of Best Services is the key of his success. Afzal also believes that the Business is better than Job because in Business you are free to take decision and your hard work may increase your earning on the other hand you may get limited income in job.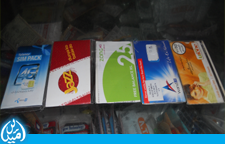 Mobiles Sim Cards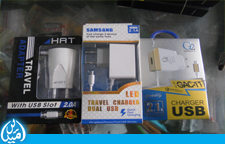 Mobile Chargers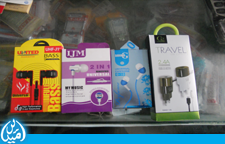 Hands Free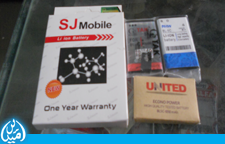 Mobile Batteries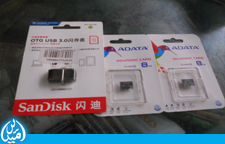 Memories Cards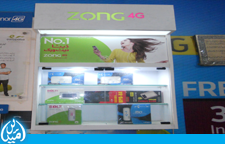 3G & 4G Devices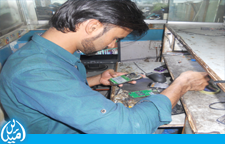 Mobile Repairing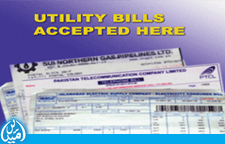 Utility Bills
Address: Khan Mobiles Shop, Shahi Bazar, Bahawalpur.
Proprietor: Afzal Khan
Cell: 092 313 6809968
Email: 
Facebook: