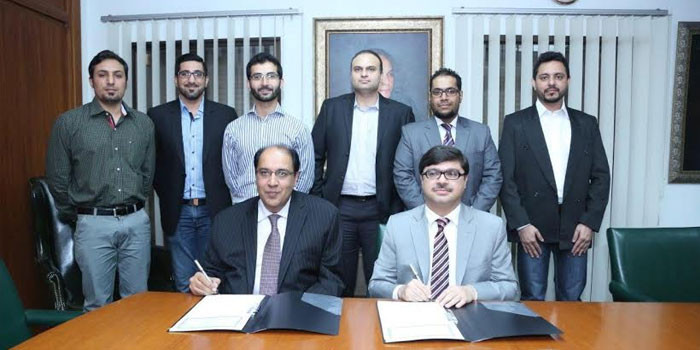 There is an healthy competition among telecommunication bands for the providing additional services to customers. In this race Mobilink is also doing partnerships with organizations.
Following this trend Mobilink has signed a partnership agreement with Dawn.com. After this agreement now the subscribers of Mobilink will access dawn.com including dawn applications without any extra charges.
People in Pakistan wants information about latest happenings and updated news. Mobilink focused on this need of its customer and have taken a good step to provide this unique feature. Dawn is a very reliable news source and now can easily reach to its target market easily.
This partnership is based on mutual benefits between Dawn and Mobilink.